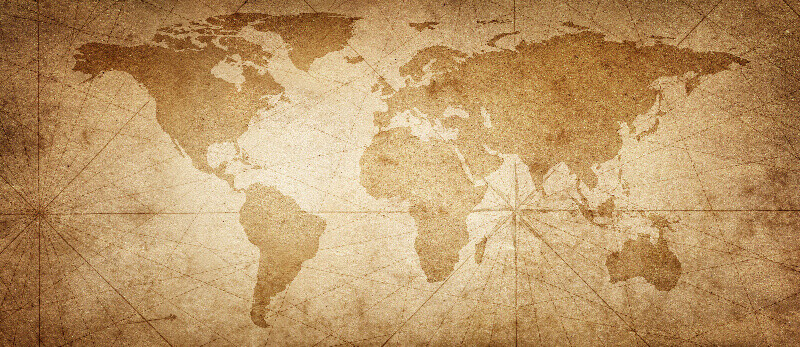 This week, a number of stunning country-border photos made their rounds on Facebook and other social media. In this article, I've aggregated a number of the most thought-provoking/breath-taking ones that I could come across. All these images qualify to be circulated under the Creative Commons License. Feel free to share some of your favorites not included here, and if they are public domain I will update the post accordingly.
Territorial sovereignty is a foundational principle of the current international state system. Many scholars attribute this evolution to the Peace of Westphalia, a treaty signed in 1630 by numerous European powers that ended decades of armed conflict. The treaty provided that countries would respect borders and not interfere in the domestic affairs of their neighbors.
USA & Mexico Border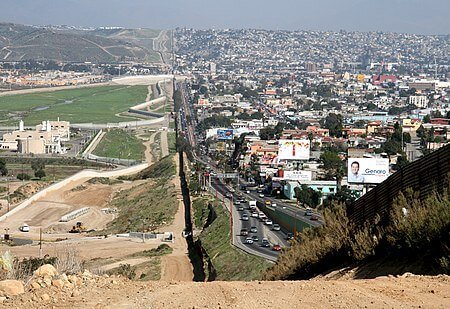 The USA side is on the left; the Mexican side on the right.
South Korea & North Korea Border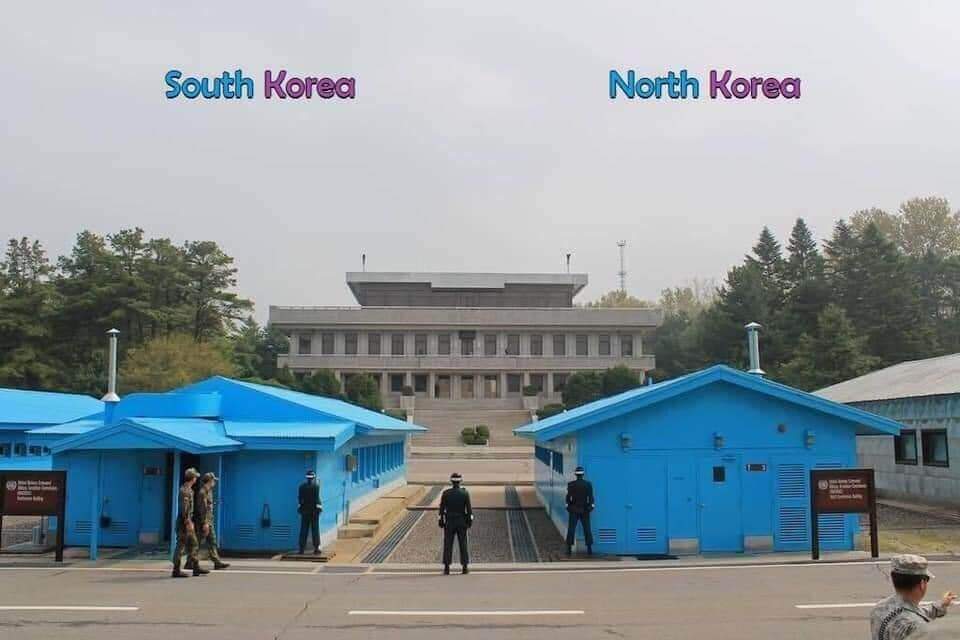 Israel, Syria, Jordan Border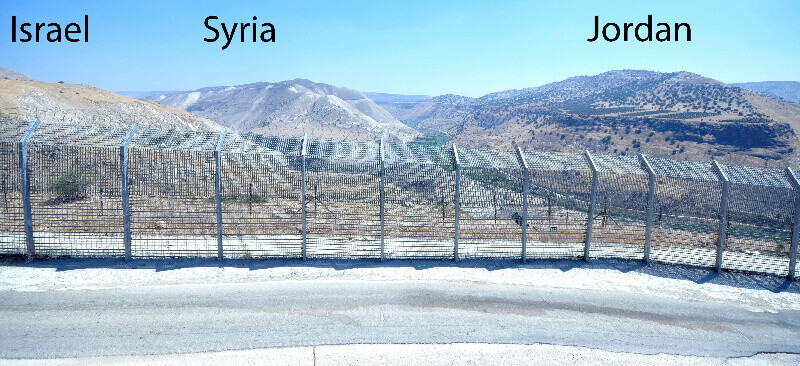 Portugal & Spain Border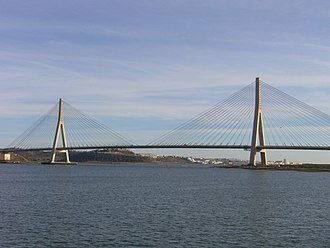 Guadiana International Bridge; Spain is on the left; Portugal is on the right.
Germany & France Border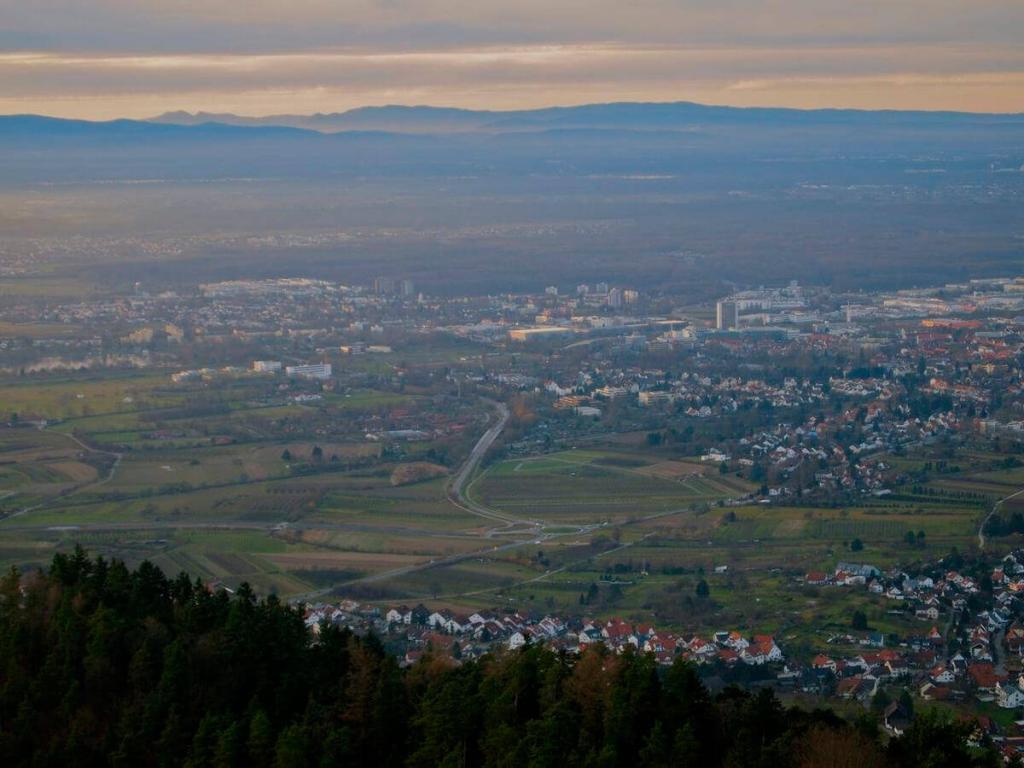 View from Offenburg, Germany, with the French Vosges mountains (Mont Donon) in the background.
Myanmar, Thailand, Laos Border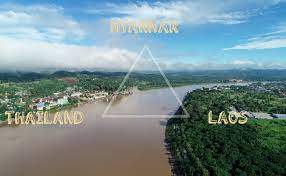 Sweden & Norway Border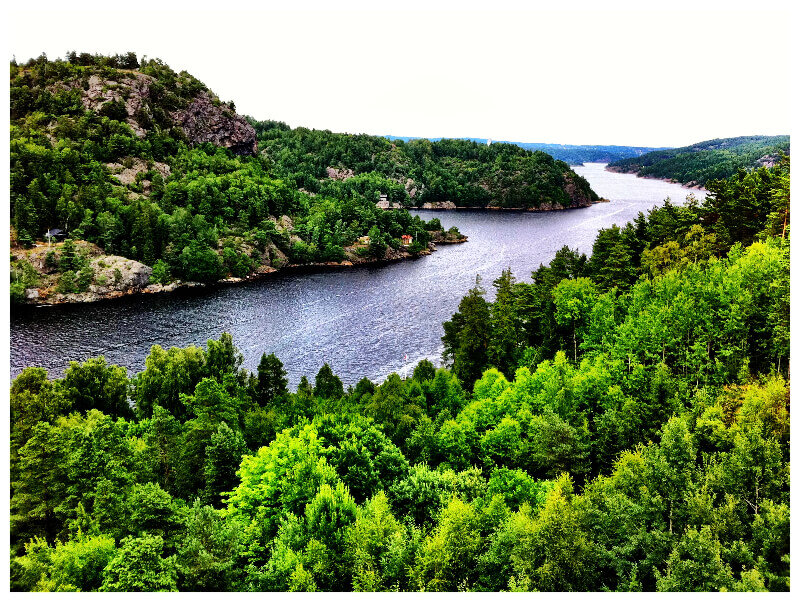 Not sure which side belongs to whom, nor do I think they care.
Bulgaria & Turkey Border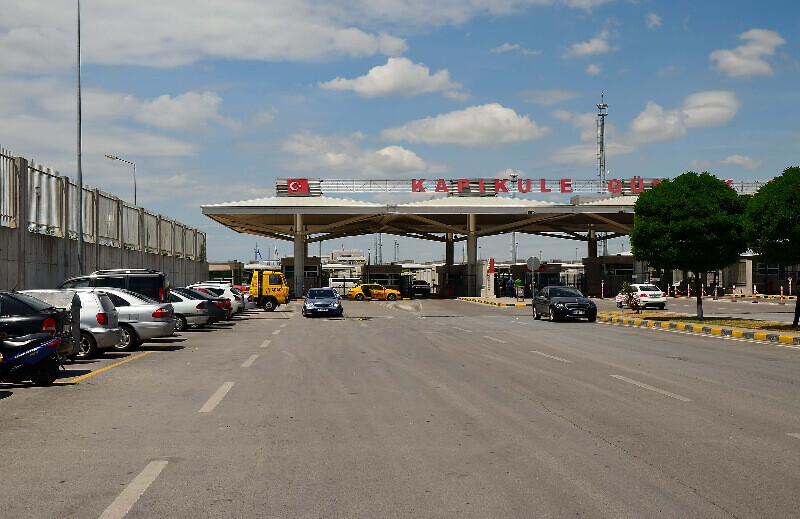 USA & Canada Border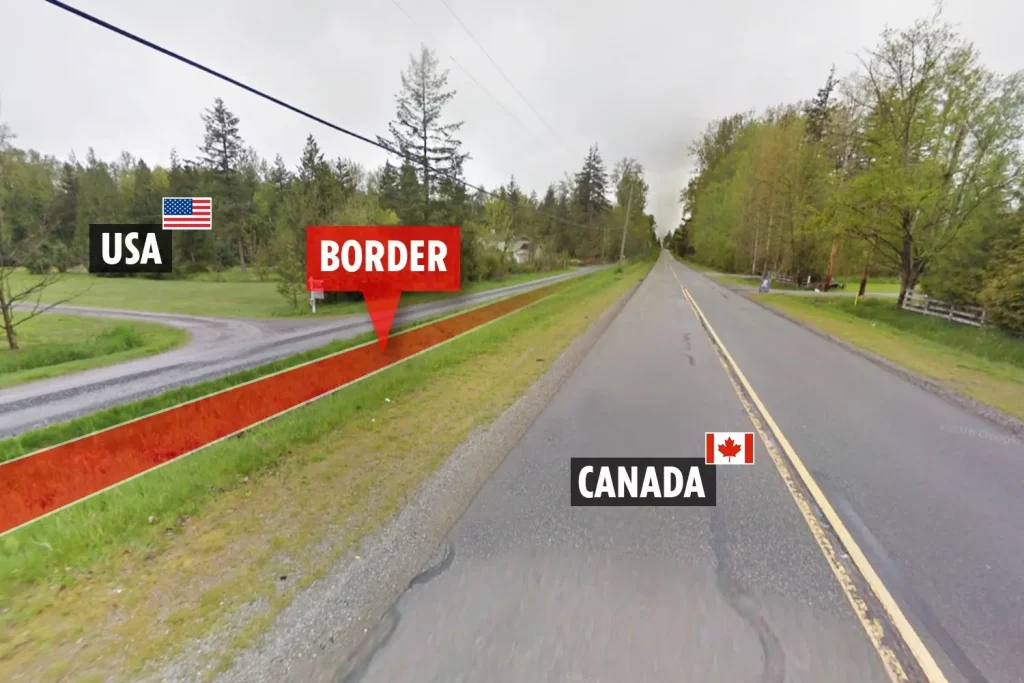 Pakistan & India Border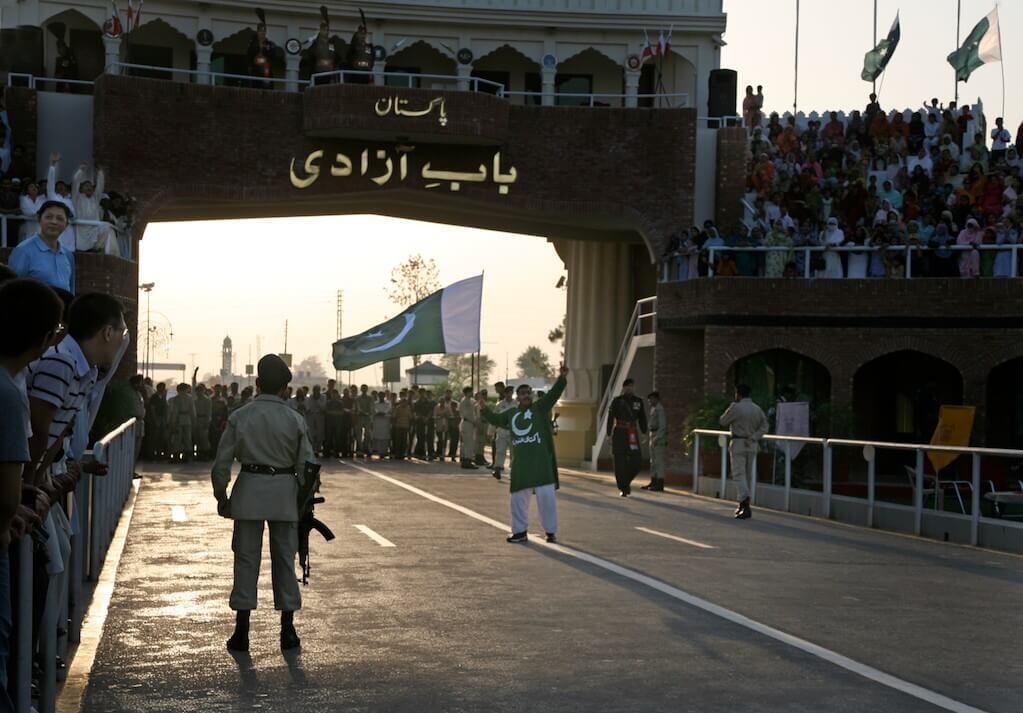 A view of India from the Pakistani side.
Senegal & Gambia Border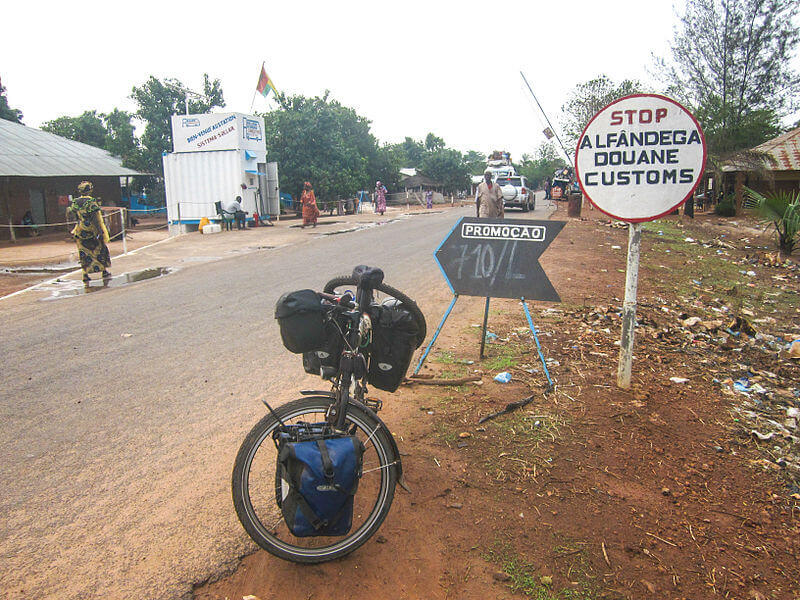 The author did not specify which side belongs to which country, but maybe you can tell by some of the clues in the photo?
Guatemala and Mexico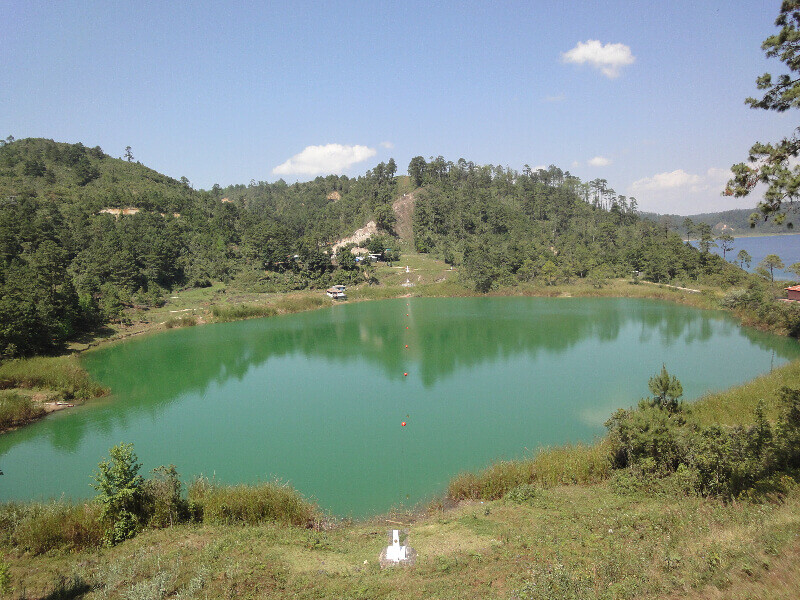 Per Wikipedia: "Border between Guatemala (left) and Mexico (right), in Lagunas de Montebello National Park, delineated by cleared trees and a white border marker. "