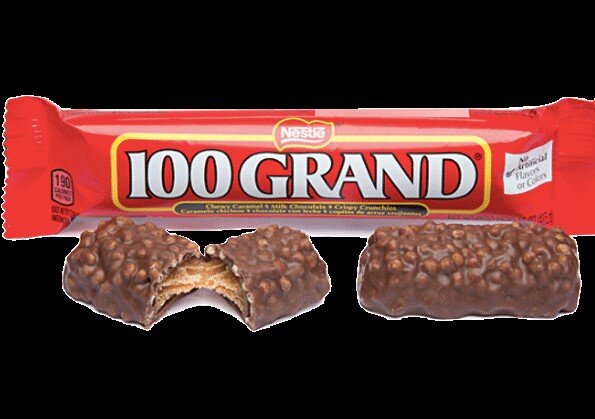 If you scroll to the bottom of the page, you will notice that the ticker under "Blog Stats" gained another digit on the left. This week, the blog reached 200,000 total pageviews! I want to take this milestone as an opportunity to thank you for your support since this project kicked off. To everyone who's read, shared, liked, and commented on articles. As a reminder, you can make your guest post submissions using the following link. There is no compensation for guest posts, but I can include a link to your website/blog in the intro.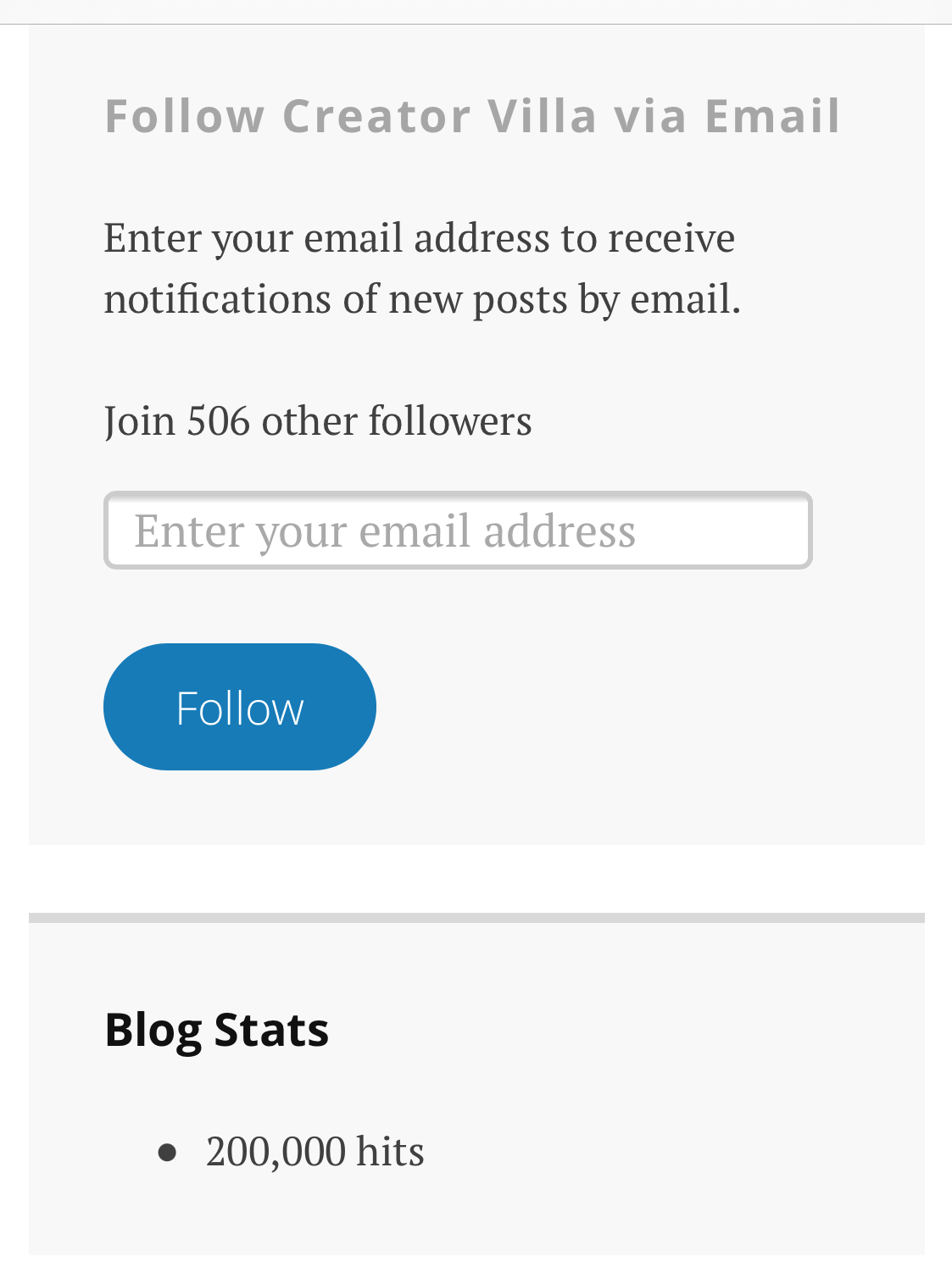 For the 50 most recent posts, click here. For the complete archive of articles, click here. You can also view all interviews or transcripts.
Let me know any ideas you have to make the site better. Drop a note in the comments or you can access the contact form here.
Next update will come at the one million mark.