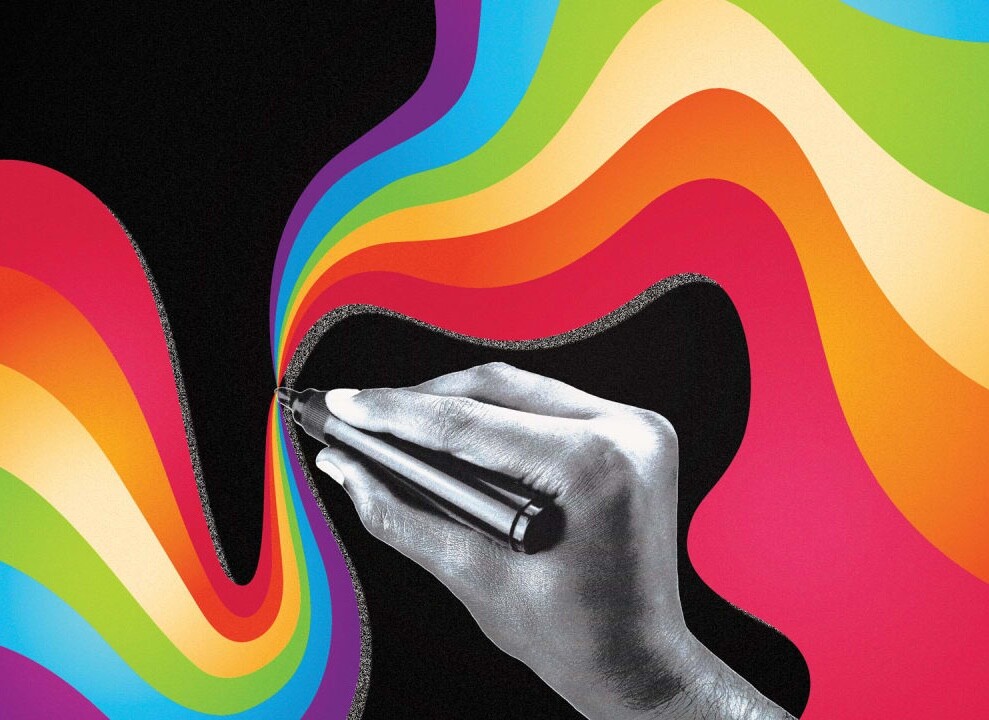 As 2021 begins to unfold and the blog closes in on 100,000 page views (!), I want to open up an avenue for you to participate that I'm excited about. Creator Villa is now accepting guest posts from readers! A guest post is written content you created in the interest of others. If you've read around on the blog, you have an idea of the kinds of topics and posts that would be appropriate. You will not be financially compensated for your content (this blog is not for profit), but you are free to include a link to generate traffic for your blog, website, social media, etc.
Do not be limited by the following examples and do be free to think outside the box:
Send all submissions to contact@creatorvilla.com or use the contact form here. Before submissions go live, I will edit for content, style, punctuation, etc; title each post, add a cover photo, include the Guest Post tag at the end; let you know when the post will go live; and potentially write a short introduction in the body of the post. Be sure to give the name you want the submission to appear under, and a link to your blog/website if you want me to include it in the post. This gives you the opportunity to generate traffic in exchange for gifting the community with your creative content. Original submissions only. No plagiarism.
I look forward to reading your submissions in the coming months! Don't feel bad or take it personal if your submission(s) doesn't get featured. A small number of posts may get featured, and I will enjoy reading everything you send me.