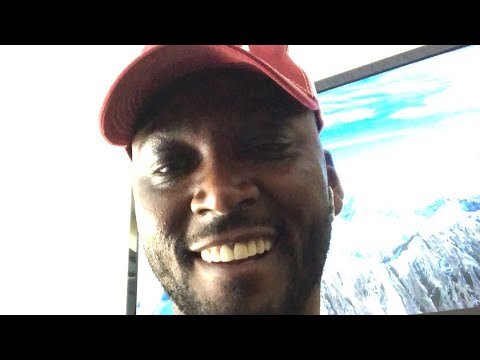 There's a fascinating story hot right now in the sports world. For those who aren't clued in, Kwame Brown was drafted #1 overall by Michael Jordan's Washington's Wizards in the 2001 NBA Draft. He was the first athlete from high school to ever achieve that distinction, and was only 18 years-old at the time. Kwame ended up playing 13 seasons in the NBA with 8 different teams, grossing $64 million in salary before taxes. He averaged ~7 points and 6 rebounds in ~22 minutes per game.
Despite his long and lucrative career, Kwame was frequently labeled a "bust" for not living up to the expectations of the first overall pick. ESPN's Stephen A Smith was his most vocal critic, and routinely referred to him as a "bonafide scrub," and intentionally mispronounced his name as Kwamé (It's Kwamē). After keeping quiet for two decades that spanned his entire career and several years post-retirement, the now-retired Kwame recently sounded off against his critics. His YouTube channel has grown to nearly 240,000 followers as of the time of this writing, in one of the most meteoric rises of any social media personality.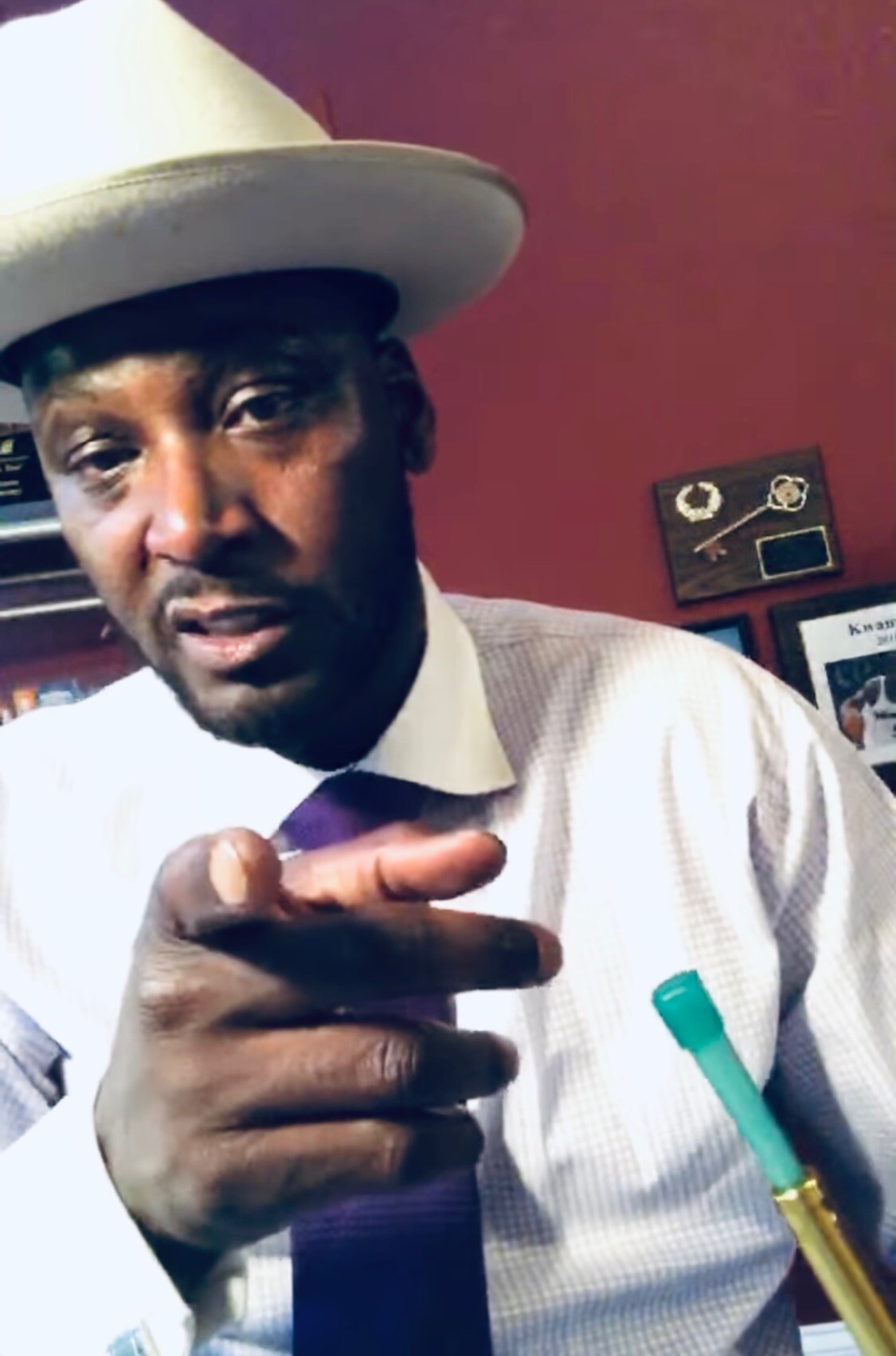 I'm not going to get into the individual beefs Kwame has with a wide variety of personalities. You can Google that on your own time. I will outline 4 factors that I think explain Kwame Brown's extreme popularity, and what my main takeaways are from this dramatic saga.
1. Comic relief
Kwame Brown is funny, even while addressing very serious topics. His "Momma's cooking," and "with seasoning" are among his favorite lines that have become a kind of trademark. "Momma's cooking"–I think–is a reference to the values and character he was raised with. He uses this line often while addressing or roasting his critics. In this context, you can guess what "with seasoning" signifies.
2. Humble beginnings
Kwame overcame great odds to play in the NBA for more than a decade. In one of his live streams, he referenced how he started taking care of his family from age 14 and was a part of the free lunch program at his school. This makes him a more relatable and likable personality.
3. Outspoken character
For someone who was maligned and ridiculed for as long as he was to now forcefully stand up for himself is pretty much universally appealing. Kwame got a number of critics to apologize to him in a way that I have never seen before, while others have kept quiet in uncharacteristic fashion. Kwame does not have much of a filter, nor does he seem to care what people think about his opinions, whether that's sports, politics, or society. Outspokenness is a personality trait that people widely admire.
4. Social consciousness
In Kwame's live streams, he frequently addresses the charity work he is involved in. Kwame has talked about building community centers and giving back, especially in the areas that need it the most. He has also addressed some issues with the modern school system, even ideas that I've mentioned in the past on this blog (e.g. how much little kinetic energy there is.) Kwame has also been critical of how the media uses their platforms to trash, slander, and tear down people in an effort to get ratings and make money. I think a lot of people agree with him and are tired of how superficial and click-baity so much modern media has become.
Whatever you think of the man, Kwame now has a pretty big platform that only seems to be getting bigger by the day. Hopefully, he decides to use his newfound popularity for the betterment of society and to pursue some of the philanthropic goals he has talked about.
One thing this story calls to mind is the importance of watching what comes out of my mouth. This is ancient wisdom that seems to have been lost in modern times, especially with the anonymity afforded by social media. When we get loose with our words, especially as they relate to other people, we invite chaos and drama into our lives.
Here are a few Biblical proverbs that I was reminded off while witnessing the fallout from this drama.
He who guards his mouth protects his life, but the one who opens his lips invites his own ruin.

Proverbs 13:3
A fool's lips walk into a fight, and his mouth invites a beating.

Proverbs 18:6
Watch your tongue and keep your mouth shut, and you will stay out of trouble.

Proverbs 21:23