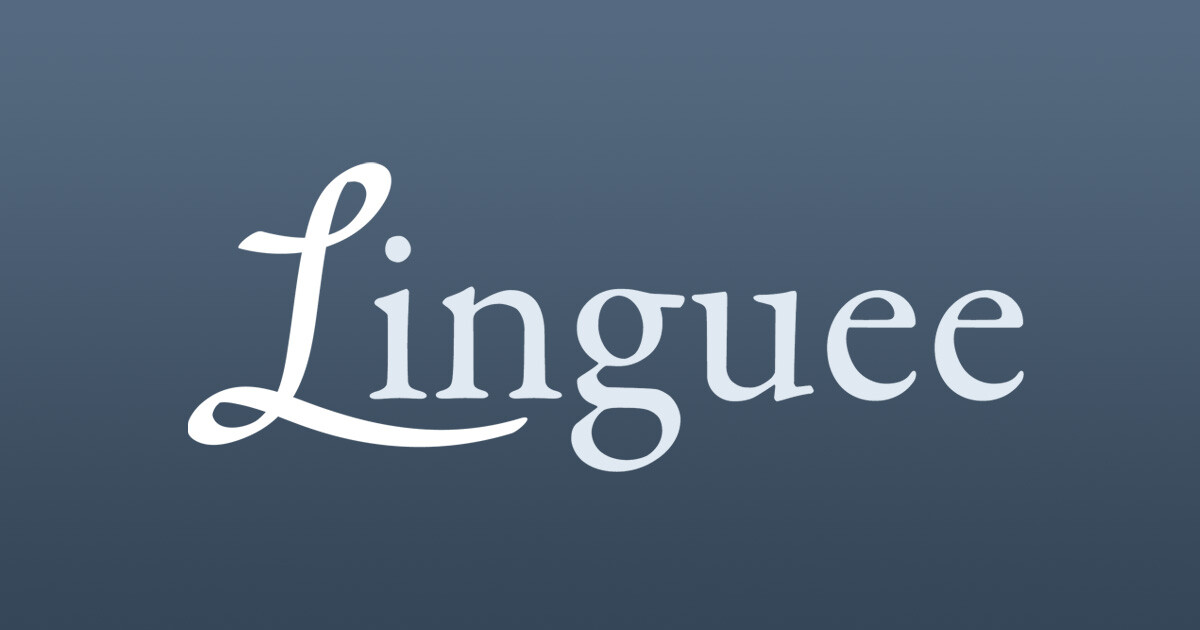 What is the most important tool for learning a foreign language? The answer, of course, is a dictionary. Without a dictionary, we would have to rely solely on our interactions with native speakers. This would greatly limit our ability to learn new words and expressions. Many of us studying a foreign language live in countries where it is not the primary language spoken and must go out of our way to interact with native speakers. In addition, the explanations given by native speakers are often incomplete. The invention of the dictionary was an absolute game-changer for all students of foreign languages. It saves hundreds of hours in study time and leads to better outcomes for the student. The only thing more useful than a dictionary for a foreign language student is an even better dictionary.
I have been studying Spanish on and off for about 10 years. The best dictionary tool I have found is Linguee. A good dictionary has two main components: 1) good definitions and 2) good example sentences. Linguee excels by both measures. Linguee definitions are complete with the translation, common phrases associated with the word, and numerous example sentences taken from actual published material. This ensures that example sentences are accurate and that word meanings derived from them in context are reliable.
You can access Linguee on its online website (linguee.com). You can also download the application on Android and iOS devices. What's best of all is that the tool is completely free. While I only have experience with the Spanish-English version, the app also supports a number of other languages, including German, French, Portuguese, Italian, Russian, Japanese, and Chinese.
Happy language learning!