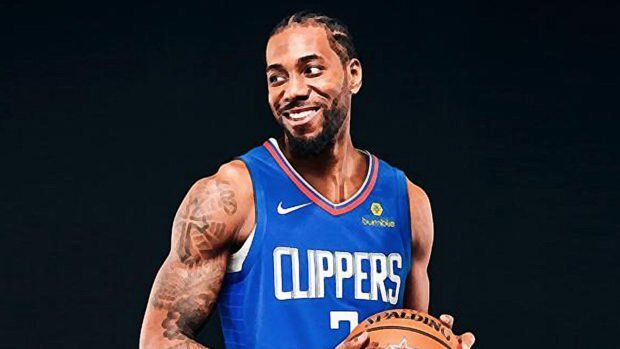 The Toronto Raptors' championship run not only brought Canada and Toronto it's first ever NBA championship. It established Kawhi Leonard as the world's best basketball player. And the debate is not even close.
Kawhi has the stats. He averaged about 27 points per game, 7 boards, and 2 steals during the regular season, all the while knocking down 3's and shooting a high percentage from the field. When the stats are there, two other metrics come into play: the eye test and winning. Anyone who watched the Raptors' ascent last season witnessed the nightly dominance of #2. Kawhi has a commanding presence on both sides of the ball and his team is a shell of itself when he is not on the floor.
As goes winning, Kawhi's resume speaks for itself. Not only did he win a championship and finals MVP in the storied franchise of San Antonio. He did it in Toronto where no one else had done it before. It's one thing to defend a title and win championships as part of a dynasty. It's another thing thing entirely to build a winning team with no legacy of winning. None of the talking heads expected Toronto to win the East much less win a championship. But Kawhi let his game do the talking for him.
I'll make a disclaimer even though I shouldn't have to. I am a huge LeBron James. He is my favorite player in the NBA. I think he is the second greatest player of all time behind Jordan. But the NBA's best player debate is not a lifetime achievement award. It is a dynamic assessment that speaks to what will transpire moving forward. All of the facts point to the conclusion that Kawhi has surpassed LeBron James as the NBA's best player.
Let me know in the comments whether you agree or disagree. If you belong to the latter, you have a tough sell on your hands.